Human Wellness
Towards new frontiers in human well-being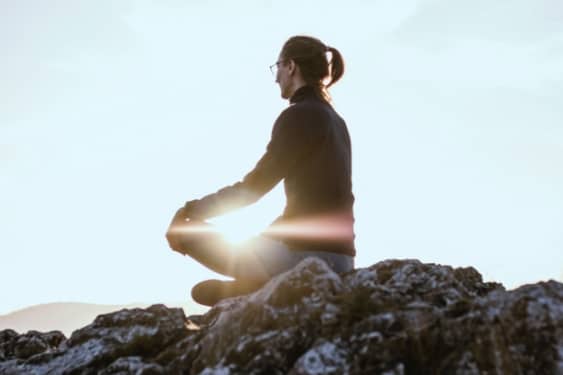 Privi Life Sciences has a very well established research and development approach towards all the products that we innovate. As we were establishing ourselves in the crop nutrition vertical, there was an established and parallel focus towards Human Wellness also. This research and the subsequent trials and testing were initiated in 2009 and a team of scientists, innovators and global experts were at the forefront of this initiative.
After years of fine tuning the product to achieve the desired and maximized results, Privi Life Sciences is now in the process of launching a wellness supplement that can be termed as the "Elixir of Youth". This Active Silicon based product is being positioned and talked about as a game changer in the Human wellness category and comes with almost unbelievable, yet remarkable results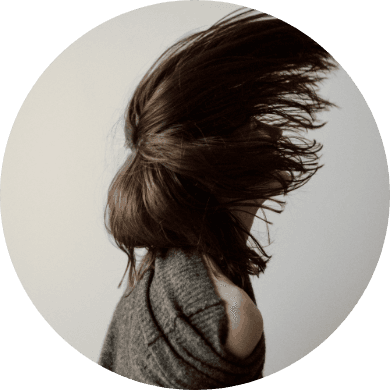 We are constantly looking for new ways to strengthen and nourish our hair, skin and nails and since these three consist of similar cells, they basically each require the same nutrients to grow healthily.
This Active Silicon based product has shown amazing results on Hair, Skin and Nails:
Skin - Keeps the skin youthful. Provides elasticity and delays ageing
Hair – Strengthens the hair and improves texture, shine and strength
Nails – Stronger, smoother and shinier nails. Removes brittleness.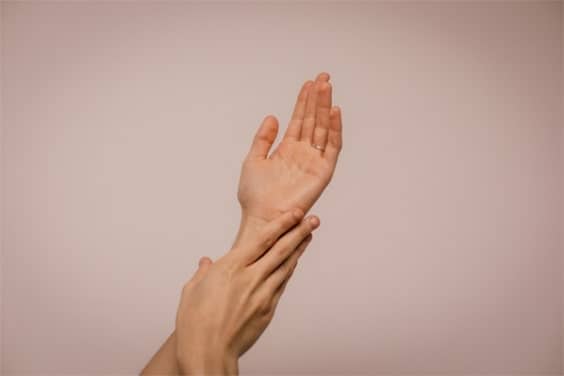 As we grow older the human body starts losing the three beauty proteins - collagen, elastin, and keratin and this visibly shows on the skin, hair and nails in the form of fine lines, wrinkles, weak or thin hair and brittle nails.
After years of fine tuning the product to achieve the desired and maximized These proteins cannot be replenished by ingesting them as the human body would break them down and use them as any other protein. Our product helps the human body regenerate the required and optimal amounts of these three "must have" proteins – safely and naturally which has a direct visible impact in the form of younger and supple looking skin, stronger and lustrous hair and shinier and stronger nails
SILICA -COLLAGEN PEPTIDE – PP - COA
SILICA -COLLAGEN PEPTIDE – PP - MSDS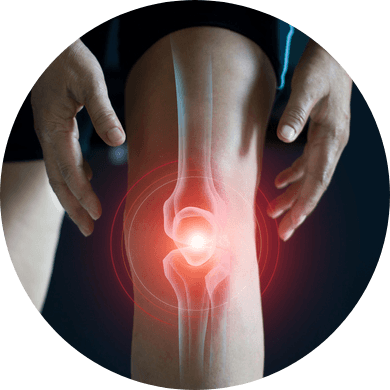 This also works on Bones, Joints, Heart and other Body parts:
Bones – Adds to Mineralization of bones and delays catabolism thereby warding off Osteoporosis
Joints - Supports cartilage formation and reduces joint pains. Increases protein content in collagen
Connective Tissue - Strengthens and increases tensile strength
Nervous System - Improves neural coordination and improves brains efficiency
Immune system - Improves immunity by activating macrophages
Healthy Heart - Keeps arteries and blood vessel walls supple and strong
This product would soon be available as a supplement. Our product is also being used as an additive and also as the core formulation in existing human supplements by global brands and organizations.