Reclaiming the future
through sustainable agriculture.
ReEarth.
By unlocking the maximum potential of sustainable agriculture, we will change the narrative about the future that awaits us. The future will be green and happy, we will give it our best shot.
Redefining agriculture through Innovation
Our highly proficient lab and field research team has helped innovate climate smart soil & plant health, plant growth and pest & disease protection technologies in association with global agricultural research institutes.
Know more
7
Poster presentation
International Conferences
35
Research Paper
International Journals
Good Food
Good Nutrition
Nutrient packed yields are the test of the new technologies being devised at Privi. Ecocert certified products and results make the produce valued highly across the globe making the farmer happy too.
Know more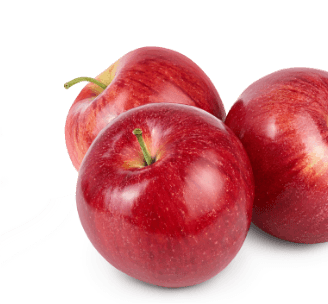 All the Privi products that I have used performed very well, especially Geoxol.com
Sunilbhai Ramabhai Patel
Farmer, Gujarat, india
I used Privid for my chilli crop. My produce is very good. The crop looks good.
Vadithe Kishan
Farmer, Khammam, India