About us
Pioneering green solutions from seed to harvest to reshape the world's future.
10,00,000+
Satisfied
farmers
16+
Countries and
Expanding
Vitalizing soil, crop, human, animal health and health of the planet itself
Privi ventured into agricultural solutions with the application of the stabilized OrthoSilicic Acid. With its commercial launch, the company took off to a flying start. Commercially available under the brand name 'Silixol' as a speciality nutrient, it is delivering unprecedented results in agriculture as well as in human and animal health today.
Backed by research, powered by innovation
Since 2010, Privi Life Sciences has been developing research-based formulations with a focus on improving sustainability in agriculture. With operations in Kenya, a subsidiary company in Rwanda and strong presence in Latin America, USA, Europe, East Africa, and North West Africa, the company's vision to restore the planet and reclaim the future is taking a global form.
Know more
Our Vision
Micro Input, Macro Impact
Our Mission
We want to be a company everyone wants to work for,everyone wants to do business with,everyone wants to own
Food shapes our culture, our lives, our economies, our planet.The way our food gets produced impacts us and the environment around us.At Privi Life Sciences, we are ready to unlock agriculture's full potential for a better future
Our Purpose
Reclaiming the future through sustainable agriculture
ReEarth
Our Strengths
Innovation
To provide greater choices to farmers, delivering superior and innovative range of products that create a significant impact on soil, crop, animal and human wellness.
Read more
Alliances
Establishing and strengthening constructive partnerships with the leaders in agriculture expand our solutions and reach to upscale our impact.
Read more
Education
Empowering farmers with education to provide knowledge, tools, and operational support for sustainable intensification of agriculture.
Read more
Research
Green chemistry to transform the way food is grown, driven by researchers with multi-disciplinary expertise across plant sciences, agriculture, and chemistries.
Our Projects
Privi Shakti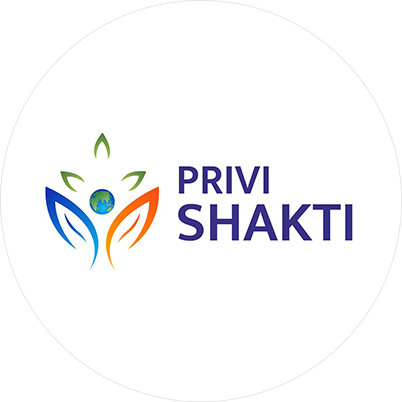 Privi Shakti
Leveraging our strengths to help women farmers
With the sole objective of encouraging women farmers to do excellent work in their fields, we provide them with various facilities to help them to get better quality and quantity of farm yields. Our goal is to make them financially independent and successful as an important part of the farming community.
Special discount offers on our products
Khheti Sakhi to each woman farmer
Loyalty Points & referral schemes
Region wise online expert meetings
Providing farming solutions within 24 hours
Privi Shatakveer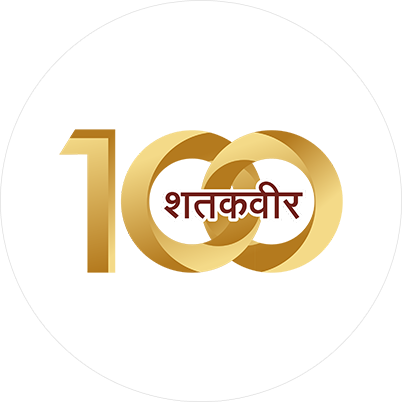 Privi Shatakveer
Creating an economical difference by bringing together the best entrepreneurs
By bringing together a group of channel partners who can do a business of one crore with Privi products, we plan to usher in economic prosperity for many.
Benefits:
Self Empowerment

Helping to build a club of 20 KCP under each Shatakveer who will create a business of Rs 5 lakh each.

Solution

Increasing the business by increasing dedicated manpower
Committed to making all the services available within 48 hours

Foreign tour

Encouraging channel partners to enhance their sales by providing high-end incentives like foreign trips.

Special Agriculture Guidance through E-pathshala

Imparting knowledge about the various aspects of farming to ensure a rise in the quality of farming in all villages.
Privilege Club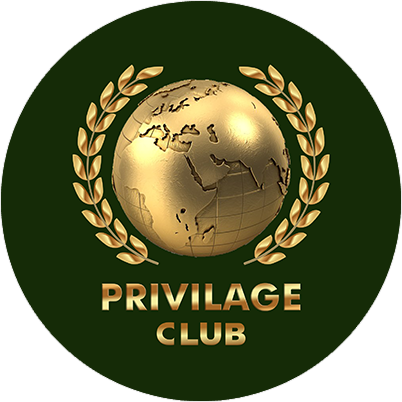 Privilege Club
Creating a platform that offers effective farming solutions
We aim to raise the standard of farming in the whole nation by bringing the farmers under one umbrella where solutions will be suggested to resolve all farming issues. We will educate organic farmers regarding various agriculture practices by understanding their problems and providing solutions to them.
Benefits
Crop specific technical guidance available on toll free number
Free access to 12 webinars and training programs
Subscription of Privi quarterly electronic newsletter
Access to Privilege open forum i.e. a regional WhatsApp group
Weekly field visits and on-field guidance by our technical team
Loyalty points based on purchase of Privi products
Gifts, real time and virtual study tours after purchase of 50K worth Privi products
Virat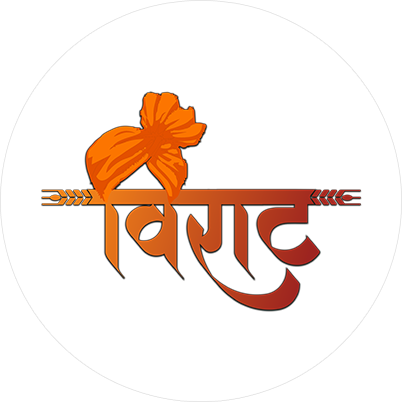 Virat
Creating a club of high acreage farmers
We bring together the farmers who practise horticulture & field crops. We focus on extending the reach of our products to various markets by the liquidation of Privi products in bulk.
Criteria for selection for club membership:
Minimum 3 acres of horticulture crop
Minimum 10 acres of field crop
3S Benefits (Sanchit – Shiksha – Seva)
SANCHIT (Saving)
Availing direct 5% discounts on all Privi products
SHIKSHA (Skill Development)
Specialised 24 E-Pathshala workshops (online and offline)
2 Educational tours per year to Agriculture Research Stations
Personalised crop consultation by the Privi R&D team
SEVA (Service)
Distribution of special Privi Agriculture Kit containing testing meters & tools
Making drone spraying facility available to farmers
Personalised on-field guidance from Privi team
Soil testing and report analysis
E-Pathshala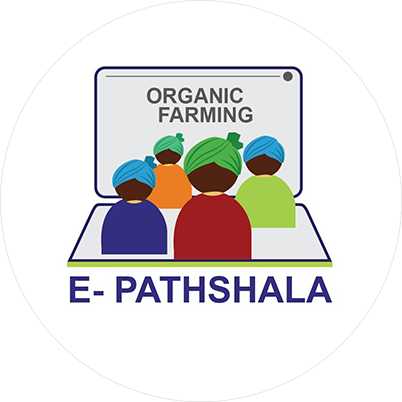 E-Pathshala
Being a game changer in rural agriculture
Imparting knowledge to change the farming scenario for the better. Roping in experts to speak on various topics regarding a variety of crops in the Rabi and Kharif cycles, we aim to propagate better farming techniques. The aim is to open the doors to success for the farmers through online and offline farmer meetings.
Benefits
Increasing farmers' understanding about the climate and its effect on farming
Introducing them to modern farming techniques
Providing guidance for better crop development in various stages of farming
Giving detailed information regarding disease management in a variety of crops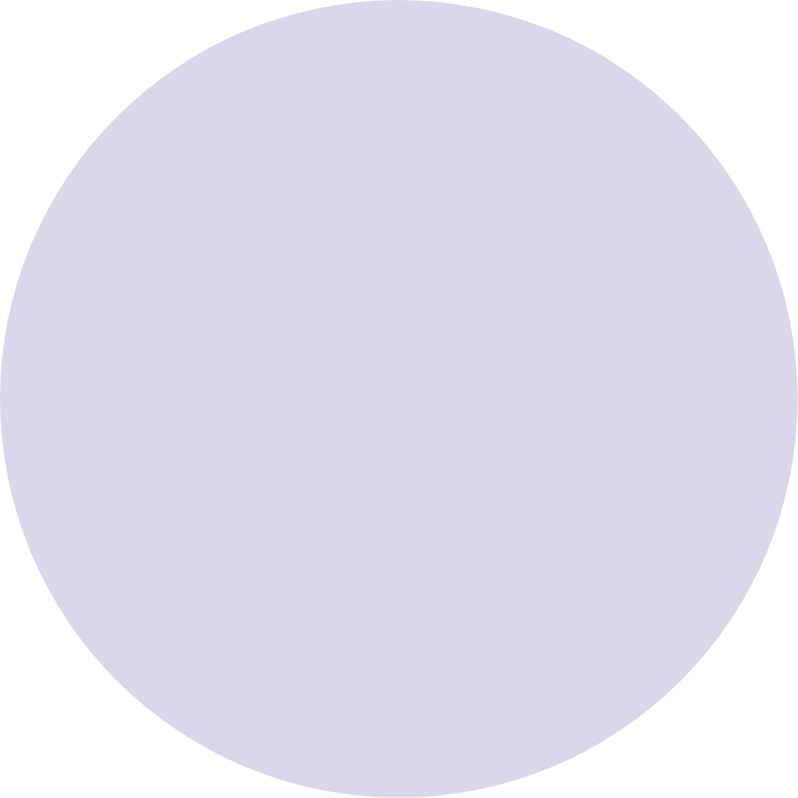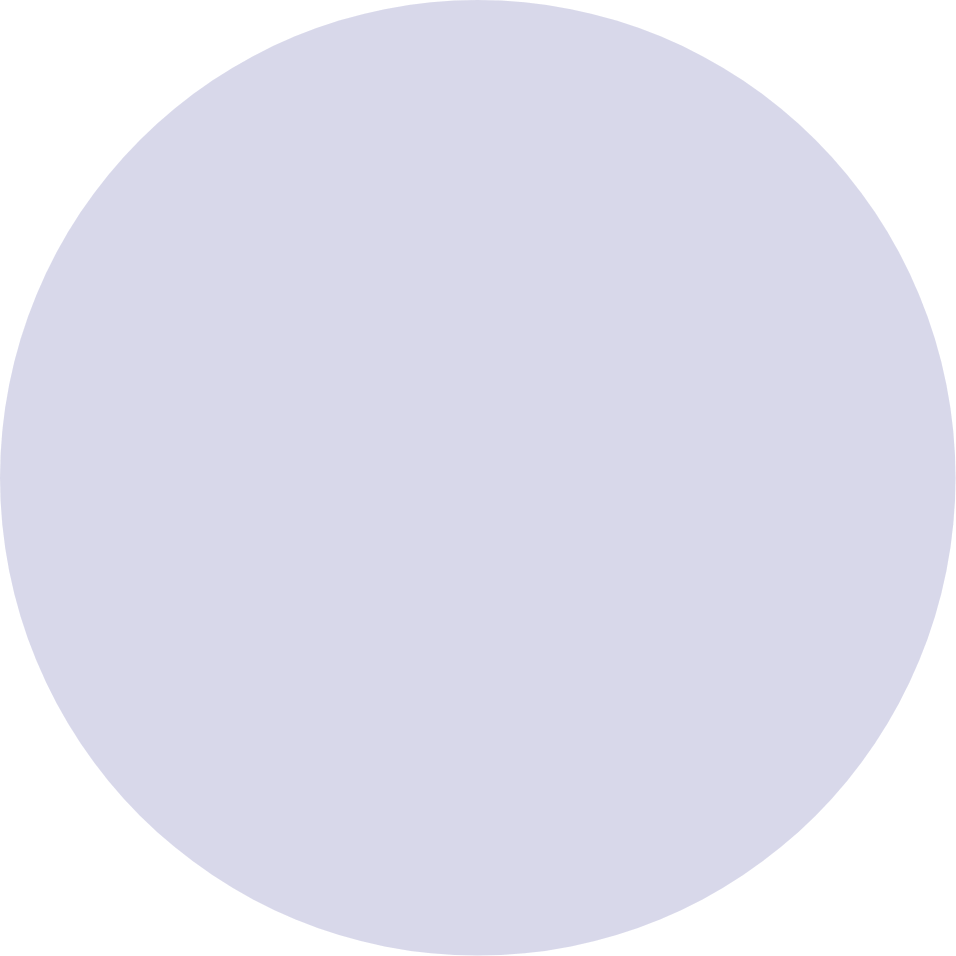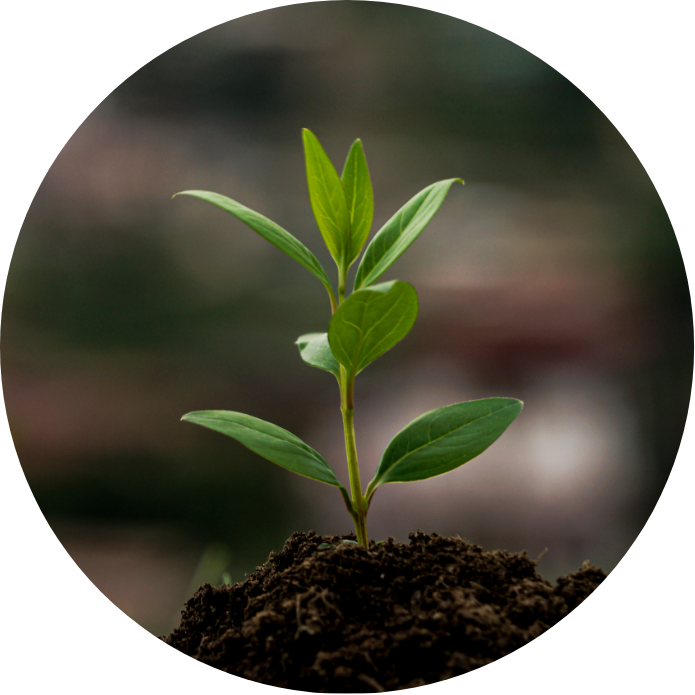 Our Values

Speed
With great alacrity and adroitness, we are working to accelerate agricultural transformation and speedily rejuvenate our planet for the coming generations. From research and development to planning and execution, we are prompt to achieve results quicker.

Skill
Qualified, competent, up-to-date with the latest knowledge and using avant garde technology, we continuously upgrade our skills to achieve our goal of making a permanent and positive impact on the soil, farms and the planet.

Scale
Our vision for global agriculture envisages the growth and wellbeing of farmers in every corner of the globe. Our efforts are directed towards strategically planned operations with the bigger picture in mind.

Sustainability
While working for agricultural sustainability which ushers a positive transformation in the lives of growers and the planet, every product, process and person at Privi operates with sustainability at their very core.

Respect and care
We consider our team, farmers, customers, suppliers and stakeholders, as part of our family and care for their health and prosperity. As we are attentive about the needs of our people, we also care for the needs of our business and fulfill them to flourish.