About us
Pioneering green solutions from seed to harvest to reshape the world's future.
10,00,000+
Satisfied
farmers
16+
Countries and
Expanding
Vitalizing soil, crop, human, animal health and health of the planet itself
Privi ventured into agricultural solutions with the application of the stabilized OrthoSilicic Acid. With its commercial launch, the company took off to a flying start. Commercially available under the brand name 'Silixol' as a speciality nutrient, it is delivering unprecedented results in agriculture as well as in human and animal health today.
Backed by research, powered by innovation
Since 2010, Privi Life Sciences has been developing research-based formulations with a focus on improving sustainability in agriculture. With operations in Kenya, a subsidiary company in Rwanda and strong presence in Latin America, USA, Europe, East Africa, and North West Africa, the company's vision to restore the planet and reclaim the future is taking a global form.
Know more
Our Vision
Micro Input, Macro Impact
Zero Residue
Our Mission
We want to be a company everyone wants to work for,everyone wants to do business with,everyone wants to own
Food shapes our culture, our lives, our economies, our planet.The way our food gets produced impacts us and the environment around us.At Privi Life Sciences, we are ready to unlock agriculture's full potential for a better future
Our Purpose
Reclaiming the future through sustainable agriculture
ReEarth
Our Strengths
Innovation
To provide greater choices to farmers, delivering superior and innovative range of products that create a significant impact on soil, crop, animal and human wellness.
Read more
Alliances
Establishing and strengthening constructive partnerships with the leaders in agriculture expand our solutions and reach to upscale our impact.
Read more
Education
Empowering farmers with education to provide knowledge, tools, and operational support for sustainable intensification of agriculture.
Read more
Research
Green chemistry to transform the way food is grown, driven by researchers with multi-disciplinary expertise across plant sciences, agriculture, and chemistries.
Our Projects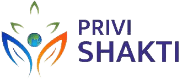 Privi Shakti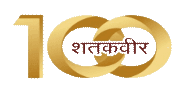 Privi Shatakveer

Privilage Club

Virat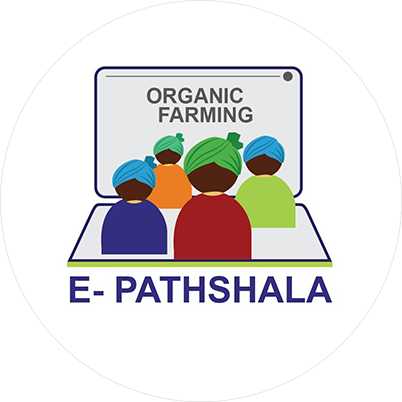 E-Pathshala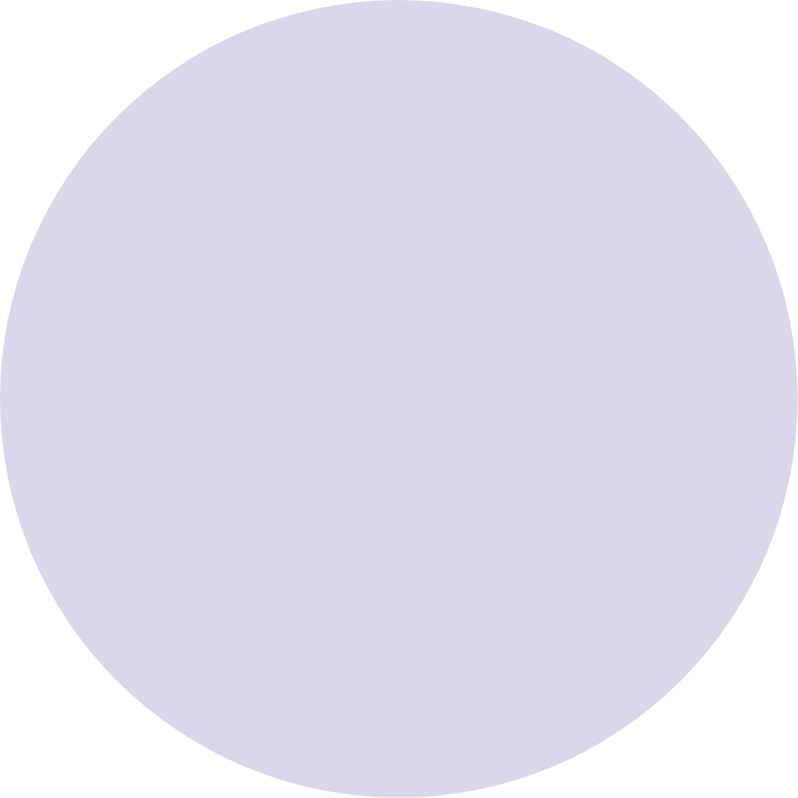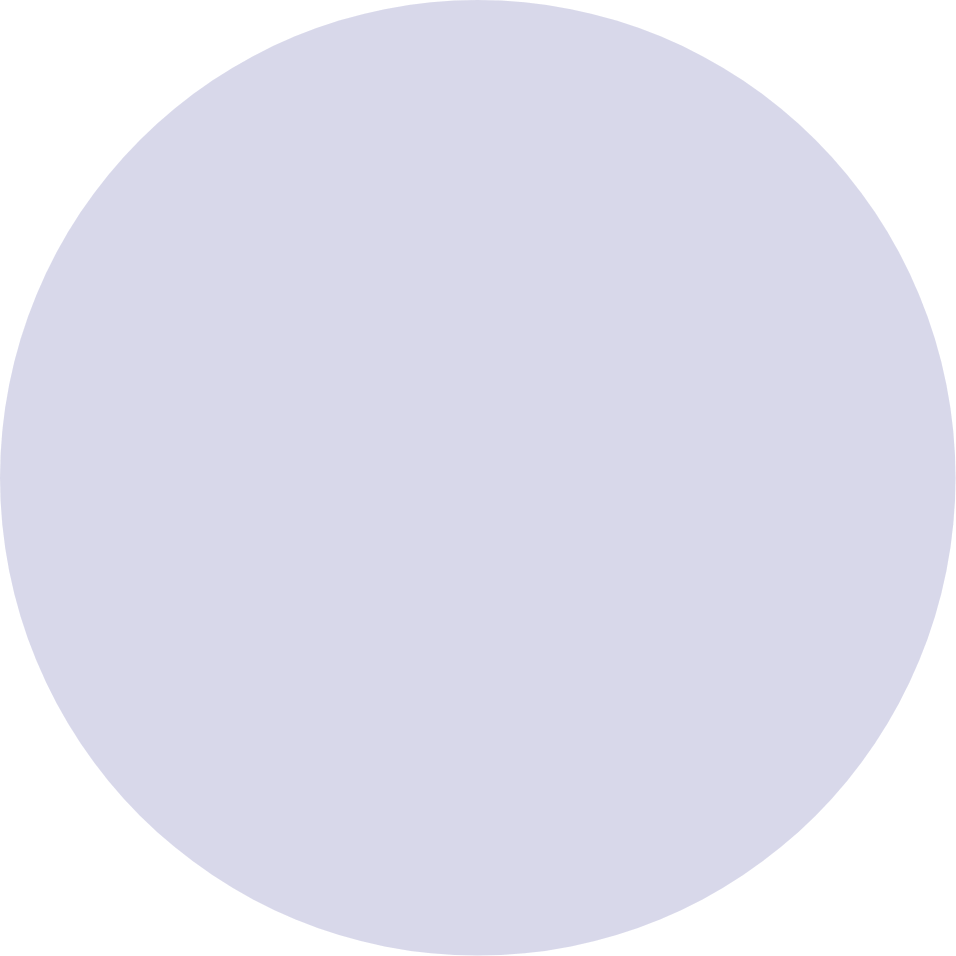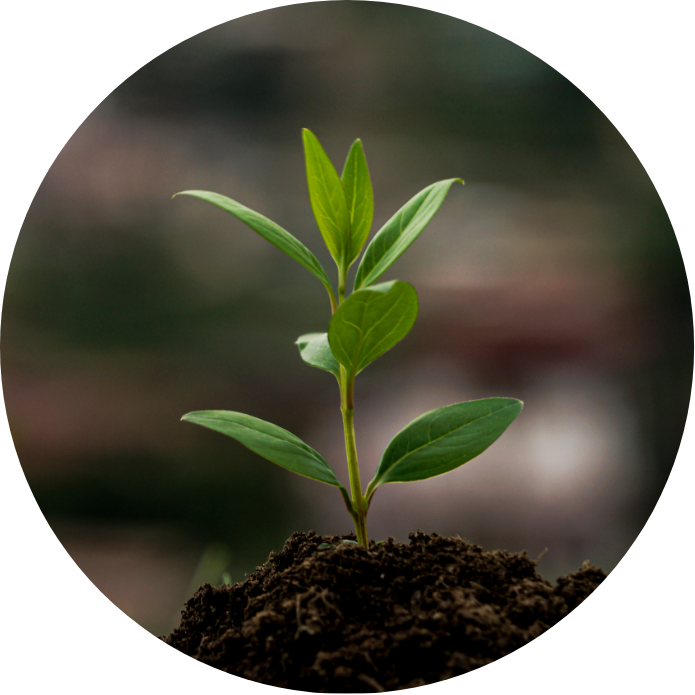 Our Values
Transparency
Transparency in all operations and dealings is the foundation of honesty and the cornerstone of sustainability in our organisation. By being transparent we ensure the highest quality solutions and fair processes.
Trust
We trust our people to drive the mandate of restoring the planet in every aspect of life. At work, we work without barriers knowing that every individual is doing the best possible to achieve our collective purpose as an organisation.
Teamwork
We are dedicated professionals who are passionate about Privi's purpose and know that teamwork only makes the dream work. We are committed to helping each other do our best in what we do.
Transformation
Transformation is the way to progress. Through products that will sustainably create a positive impact on soil, crop, human and animal wellness, we will transform the health of the planet itself. While doing so, we will help people transform their own lives and make a bigger impact in the world we all live in.