Our Partners
Transforming global agriculture with comprehensive core competencies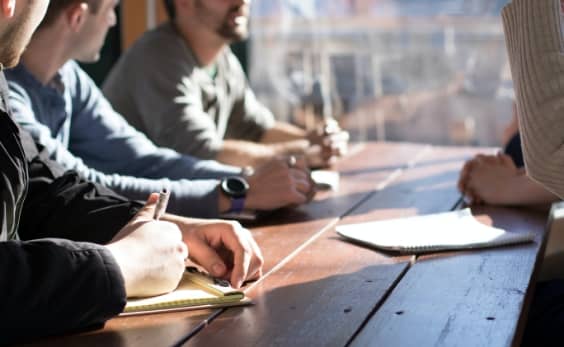 We are dedicated to providing our partners with exceptional partnership opportunities and sustainable business and revenue growth through our line of innovative products and value-add programs and benefits. Our collaborative approach allows you to unlock more value for your customers and network. Partners make our work possible! Get in touch today to find out how your organization can partner with us.
Partners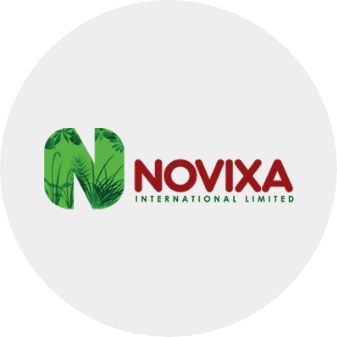 Novixa
Novixa International Limited shares our passion to transform global agriculture. Novixa is the sole distributor of Privi Life Sciences. They have an elaborate range of innovative products that act as immunity boosters for the crop. They focus on maximising farmer's profitability by providing high quality products at affordable prices without compromising on the future of the planet.
Visit website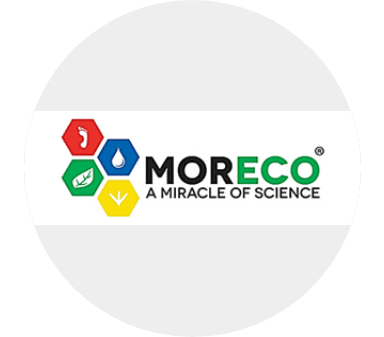 Moreco
A Belgium based company, Moreco's core competency is developing and producing bio-revolutionary products for mankind, animals and agriculture with the principle of 'One World One Health'. Their products are developed by Professor Emeritus Dirk Vanden Berghe, well known for the invention of the O.S.A which is a very important product in Privi's range. Moreco started the commercialization of these products from Casablanca of Morocco. Moreco's strength is that it prioritises the environment and adjusts its procedures accordingly.
Visit website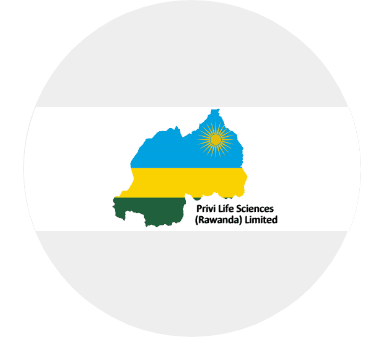 Privi Life Sciences Rwanda (Rwanda)
In 2018, Privi Life Sciences (Rwanda) Limited was set up in the landlocked country amidst the Great Lakes region of East Africa. Aiming to enable the farming community with products and resources to manage the various challenges in farming and low productivity, Privi has successfully brought about improvements in the agricultural sector of Rwanda.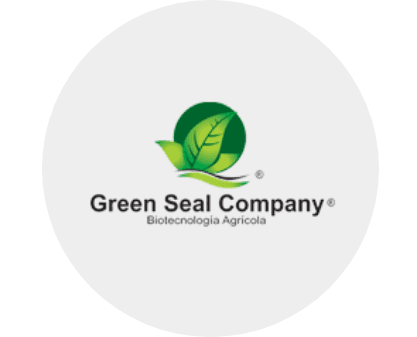 Green Seal Company (Columbia).
The Green Seal Company® is a company that through its research has developed highly effective products for agricultural use, such as fertilizers, fungicides, insecticides and is promoting agriculture with low environmental impact. The Green Seal Company® provides a comprehensive benefit for our customers providing tools for sustainable agriculture in organic and conventional crops.
The Green Seal Company® is committed to providing the necessary support to its users in the short, medium and long term and has a team of professional and dedicated staff for technical support of its products.
Green Seal is partnering with Privi Life Sciences in distributing Privi's agri-input range in Columbia and adjoining countries
Visit website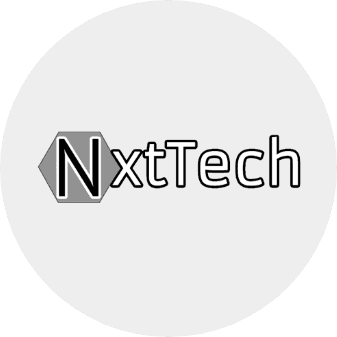 Nxt Tech (Australia)
The focus of this Australian company is to bring crop nutrition products, biostimulants and micronutrients to global farmers by associating themselves and working together with innovative specialty nutrient companies. Their range of products mitigates the biotic and abiotic stress on plants and ensures higher yields for the farmers.
Visit website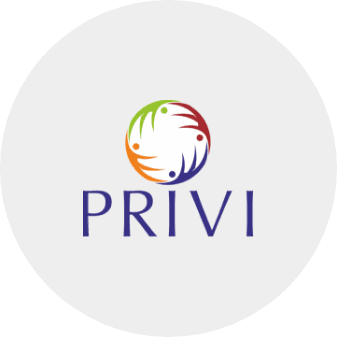 Privi Life Sciences USA (USA)
A subsidiary company of Privi Life Sciences, PLS USA with its headquarters in New Jersey envisaged a brighter and healthier planet for posterity. Their agricultural solutions focus on increasing the farm yields in the present while keeping the environment healthy in the future. A leader in innovative product development, they have achieved ground breaking results in providing effective solutions to the global farming community.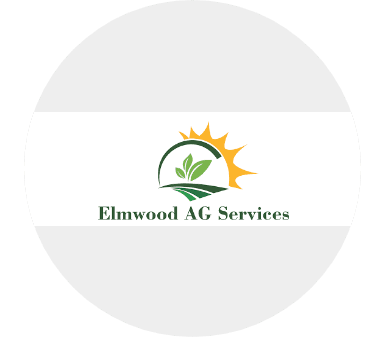 Elmwood AG Services
As an agribusiness that markets environment friendly agro input chemicals directly to growers, Elmwood Ag Services focuses on natural chemistry. With sound technical insight in the cultivation of horticultural crops, it addresses the various concerns and challenges of its growers across the United States. As fluctuating climatic conditions adversely affect the quality and quantity of total yields, green chemistry based products are the ideal solution to the stress factors faced by horticulture crops.
Visit website